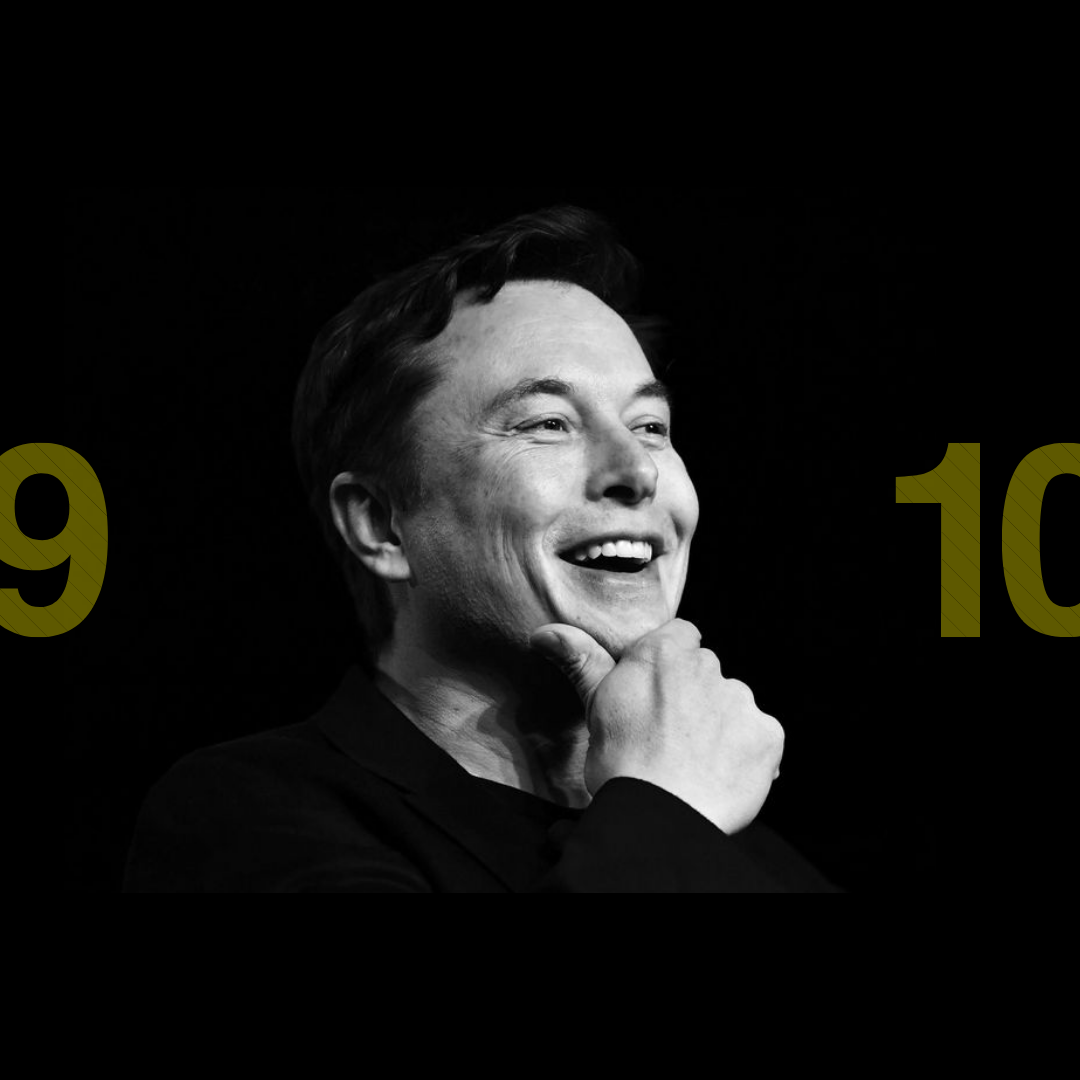 Maths (11th & 12th)- Hybrid Program
The Career starting years!
We believe in keeping things simple, enjoyable and practical. We generally do whatever-it-takes to LEVEL UP your child's understanding, interest & performance.

Allow us to go through some important points:
Hybrid Learning: Take classes offline, & have the luxury of asking doubts online (also)
Uniquely interactive & entertaining classes
Regular & do-able assignments & worksheets
Test on every weekend
Unlimited Doubt Session (Group & Individual)
All of the above, in an extremely fun & motivating environment
Develops a deeper understanding & interest for Mathematics
Enhances cognitive & learning abilities
Builds confidence to perform better
Regular tests instils a sense of discipline
If you hesitate asking in the class, you won't hesitate now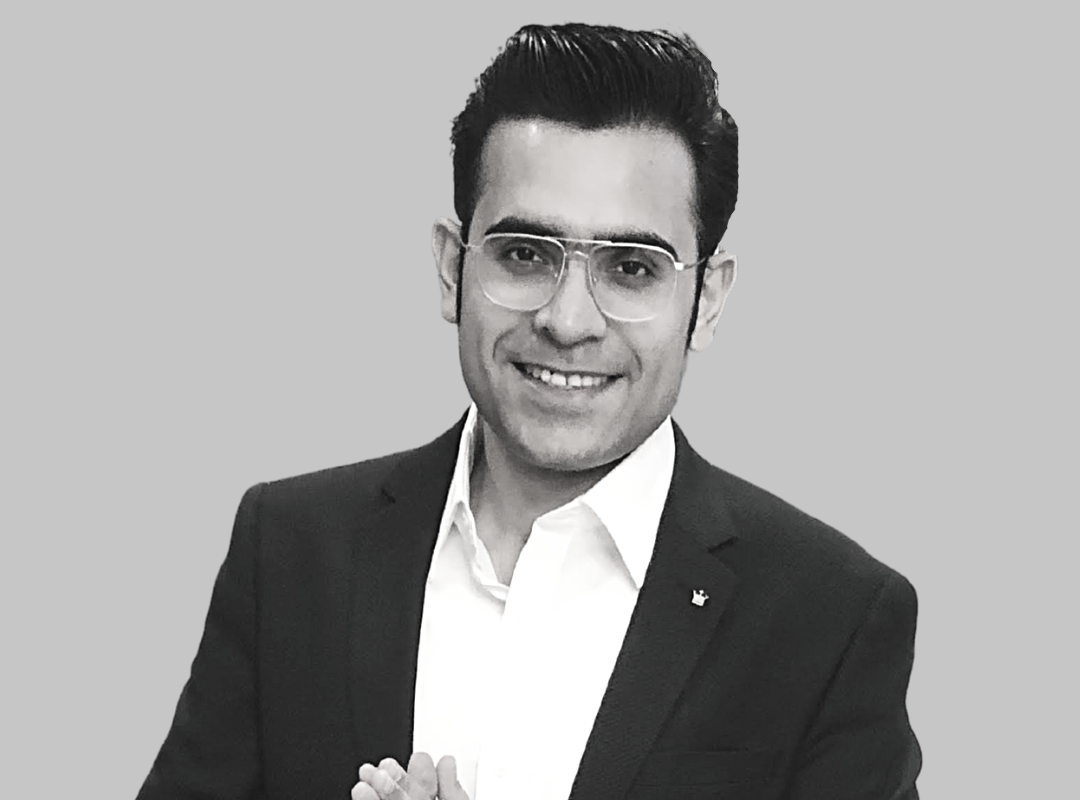 Vaibhav Kukreja
Being an alumnus of VMC (Regular/Founder's Batch) & a Rank Holder of Indian School of Business (ISB), & an Engineer in IT/Computer Science, he has been teaching since he was 15 years old.

He is a firm believer of doing-whatever-it-takes approach to LEVEL UP anything.

Alright, boys & girls, see you in the class!
Frequently Asked Questions (FAQs)