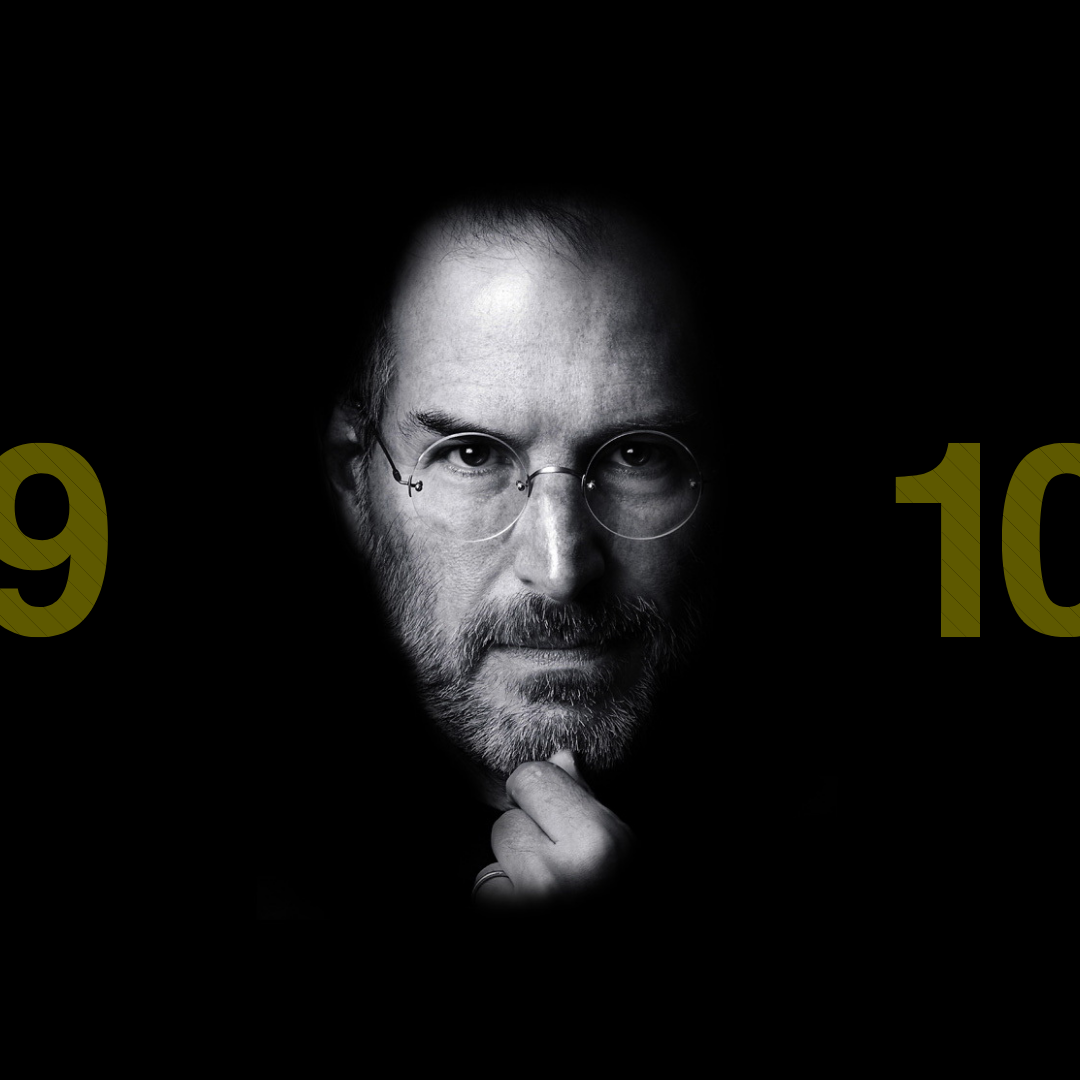 Science for Classes 9th & 10th (Hybrid Program)
The Career starting years!
We believe in keeping things simple, enjoyable and practical. We generally do whatever-it-takes to LEVEL UP your child's understanding, interest & performance.

Allow us to go through some important points:
Hybrid Learning: Mix of both Online & Offline Learning
Uniquely interactive live classes
Regular & do-able assignments & worksheets
Test on every weekend
Unlimited Doubt Session (Group & Individual)
All of the above, in an extremely fun & motivating environment
Develops a deeper understanding & interest for Science
Enhances cognitive & learning abilities
Builds confidence to perform better
Regular tests instils a sense of discipline
If you hesitate asking in the class, you won't hesitate now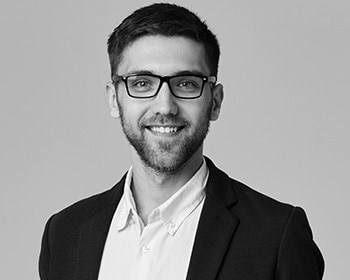 Pooja Goel
She has been teaching Science for more than 10 years now. Armed with a Bachelor's & Master's Degree in English Literature from Delhi University (North Campus) she has previously taught in also an alumnus of VMC (Regular/Founder's Batch).

He enjoys teaching Mathematics to the core, and makes sure the students do that as well.
Frequently Asked Questions (FAQs)