YOU are the center of Our Universe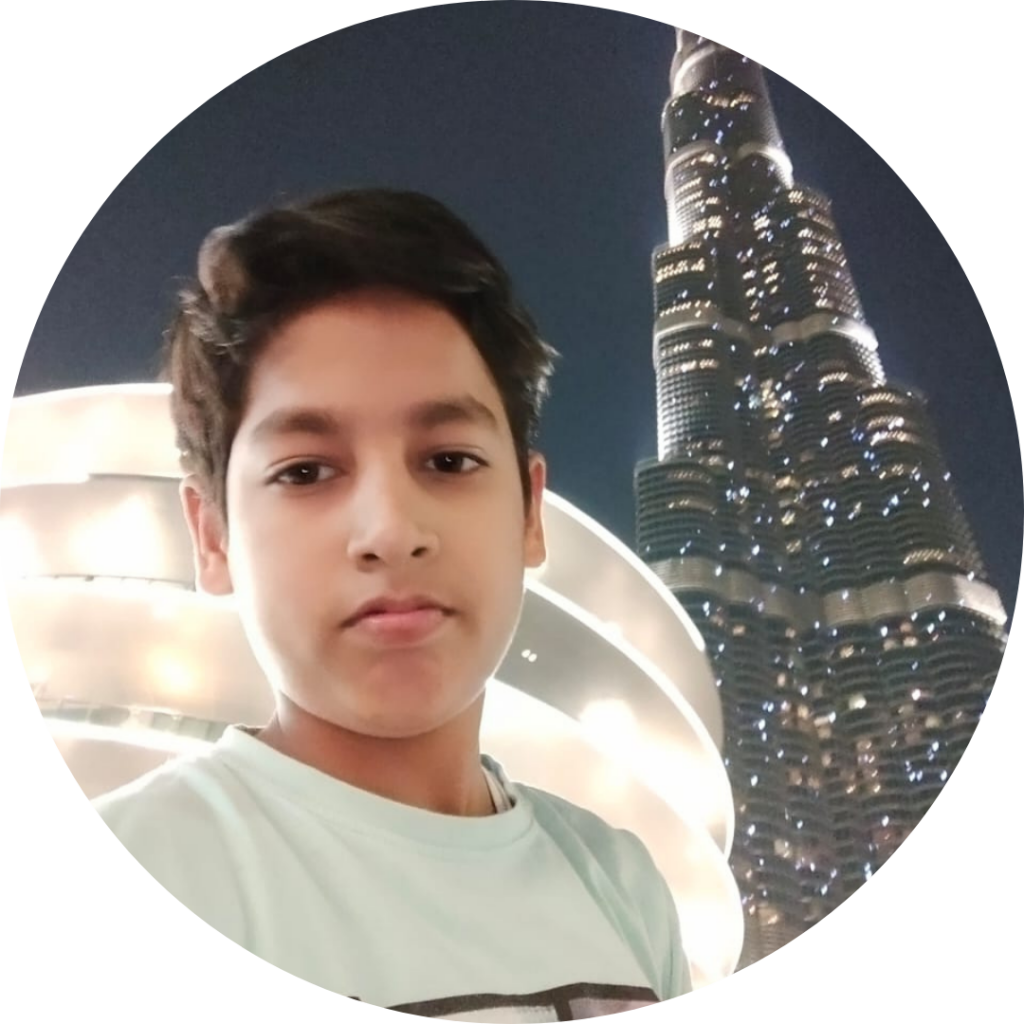 The intensive classes that I have attended was indeed a very helpful one, I really could learn a lot and train myself to take up the exams.
I didn't only enjoy the classes but also I love spending time with mentors because of the friendly nature. Thankyou so much for guiding me throughout. I have learned a lot. A special thanks to Vaibhav sir for all the co-operation needed.
I would like to thank my teachers and the entire team for the efforts they have put in to make my learning so much convenient, even during this unusual situation. The regular tests and assignments also helped a lot.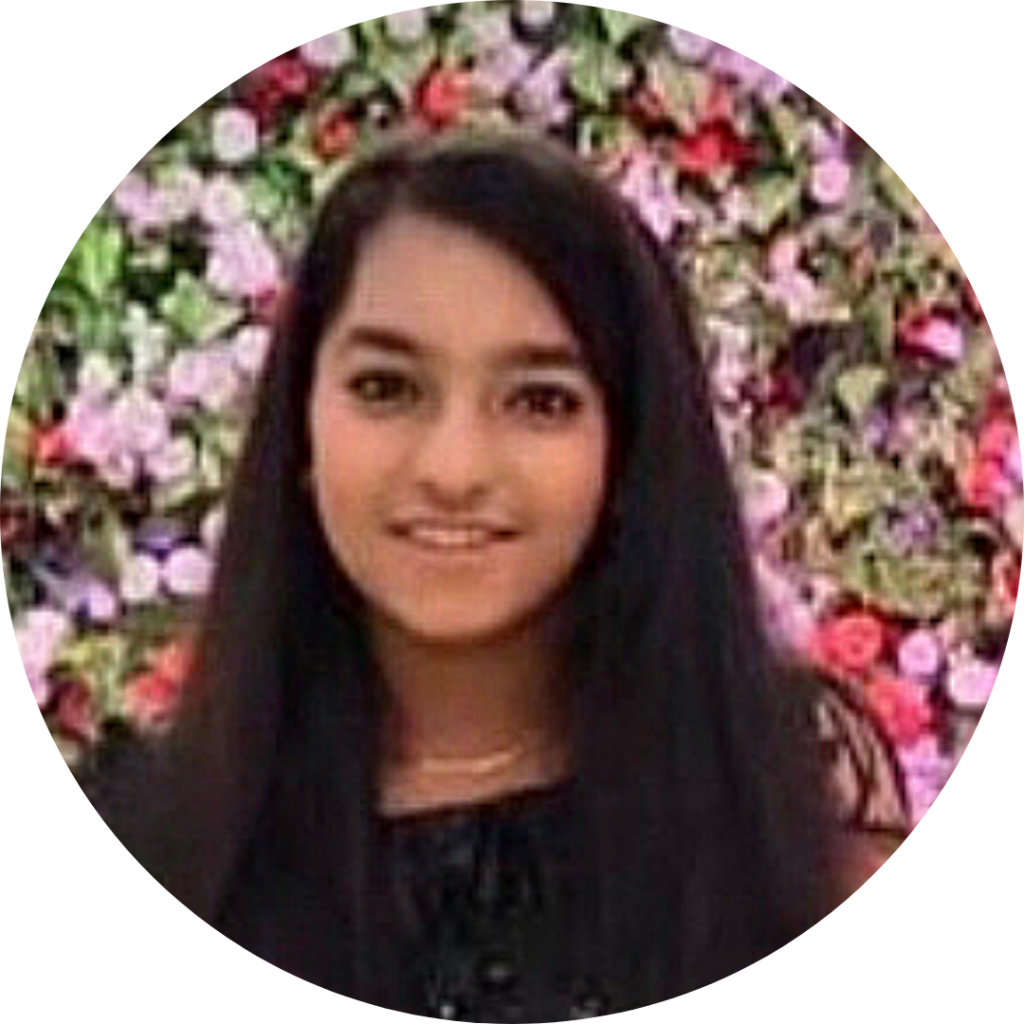 All the concepts and chapters were taught with great enthusiasm & in a way which made learning more interesting for me. "9th class is tough", is what I had heard, but with Level Up Academy, every single chapter and concept seemed so easy.
The educators at the academy are very supportive. With regular tests and assignments they make sure that the child is well prepared for the exams. Knowledge and life lessons is what I've perceived from them
Level up academy really gives you everything you are looking for to excel in your studies
The test series gives us a spark of confidence and the faculty is highly expertise. It becomes so much intriguing and fun to study here! The notes are sufficient to score full marks and they provide us proper guidance how to stay motivated and optimistic!
I highly recommend this institute as this made me LEVEL UP!
.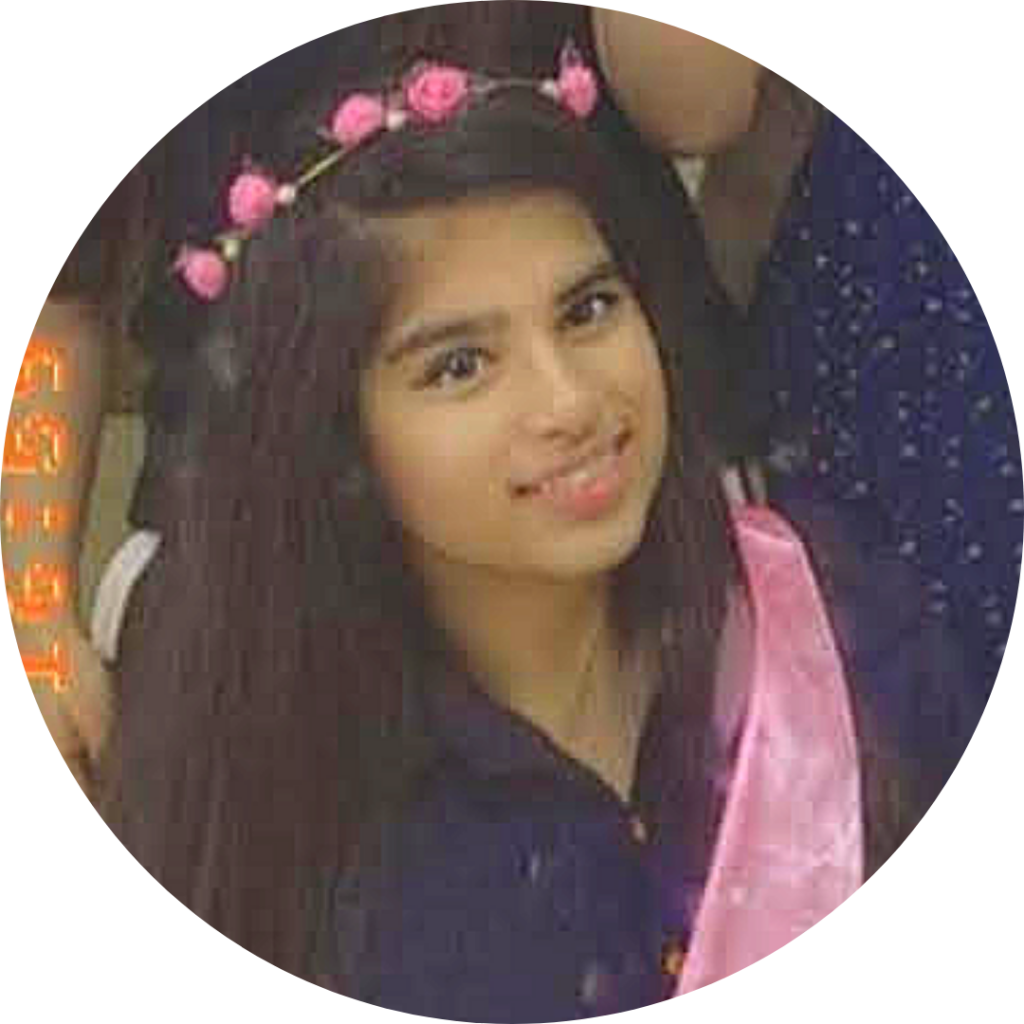 Level Up Academy is just Amazing! I am very satisfied with their teaching pattern. They have made even the online learning, so easy and fun. My marks have considerably improved and I feel blessed to be part of the LEVEL UP family.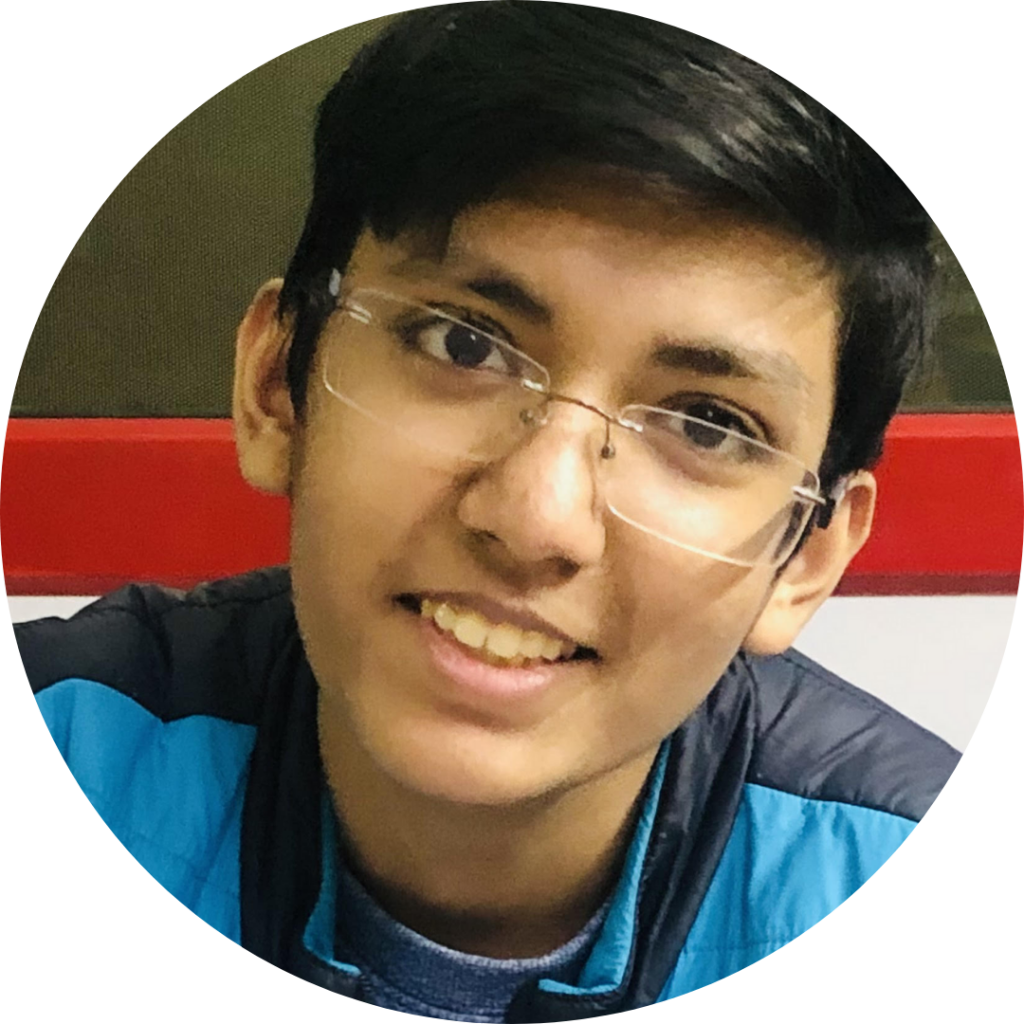 Absolutely no difficulties for me, I found everything was just right. I personally think it's the best, the way it is. I really enjoyed learning at level up, it gave me a world of knowledge and was a fun learning experience
LEVEL UP ACADEMY is committed to the highest standards of educational and other provision for its students, and encourages students to provide the Institute with thoughtful and constructive feedback. Formal evaluations, together with informal comments and consultations, are used to make improvements to our course
(1) a safe, professional and friendly learning environment;
(2) high quality teaching, assessment and management of learning;
(3) regular and reliable feedback on student progress and achievements;
(4) mechanisms for students to pursue learning related issues as required.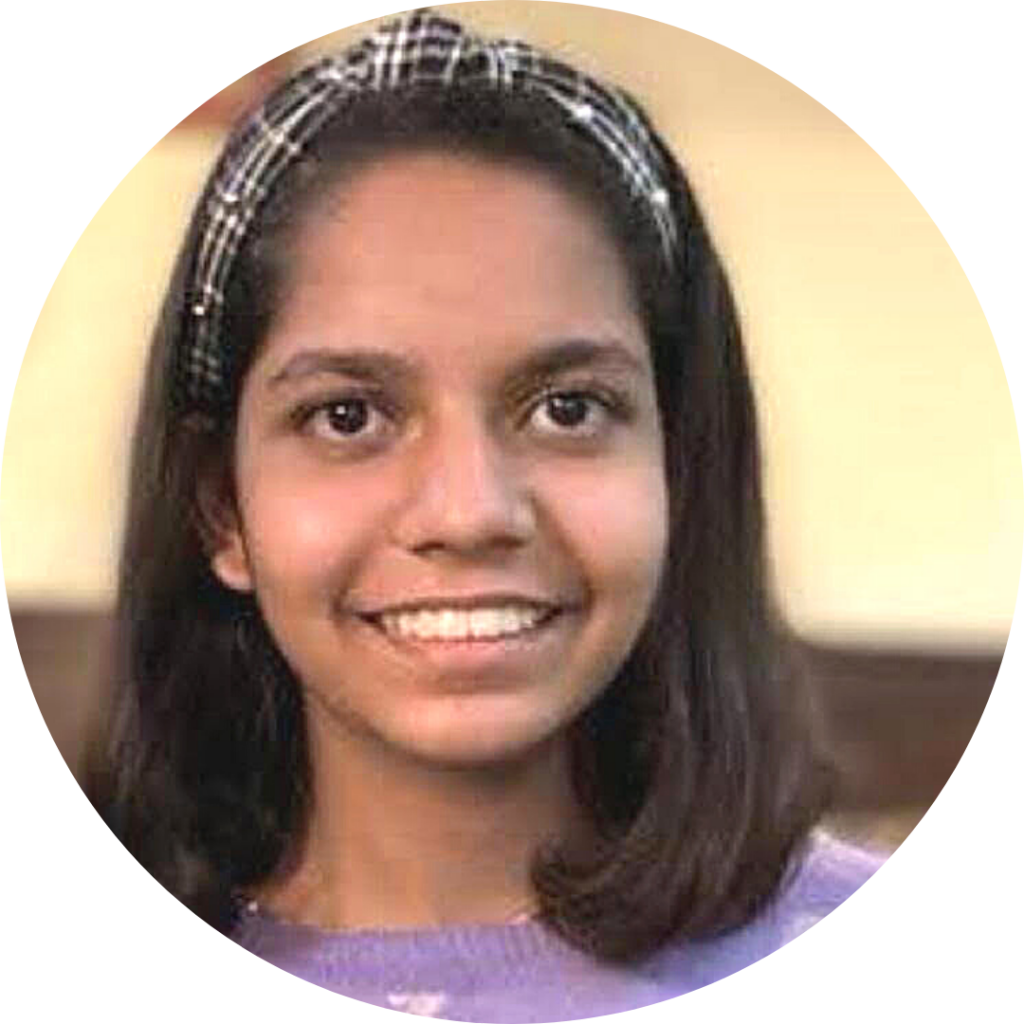 Level up Academy helps in deep understanding, and ensures clarity of concepts . They give special attention to doubt resolution at every stage. Teachers have a personal rapport with students and that helps the students to learn without hesitation and ask as many questions as they want. Overall it was a great decision to enroll with Level Up and I am getting good marks in my exams.
The level up teachers are amazing with a helpful nature.
Each and every class brings up a positive energy and enthusiasm to explore more and more... Thank you for your precious time and cooperative efforts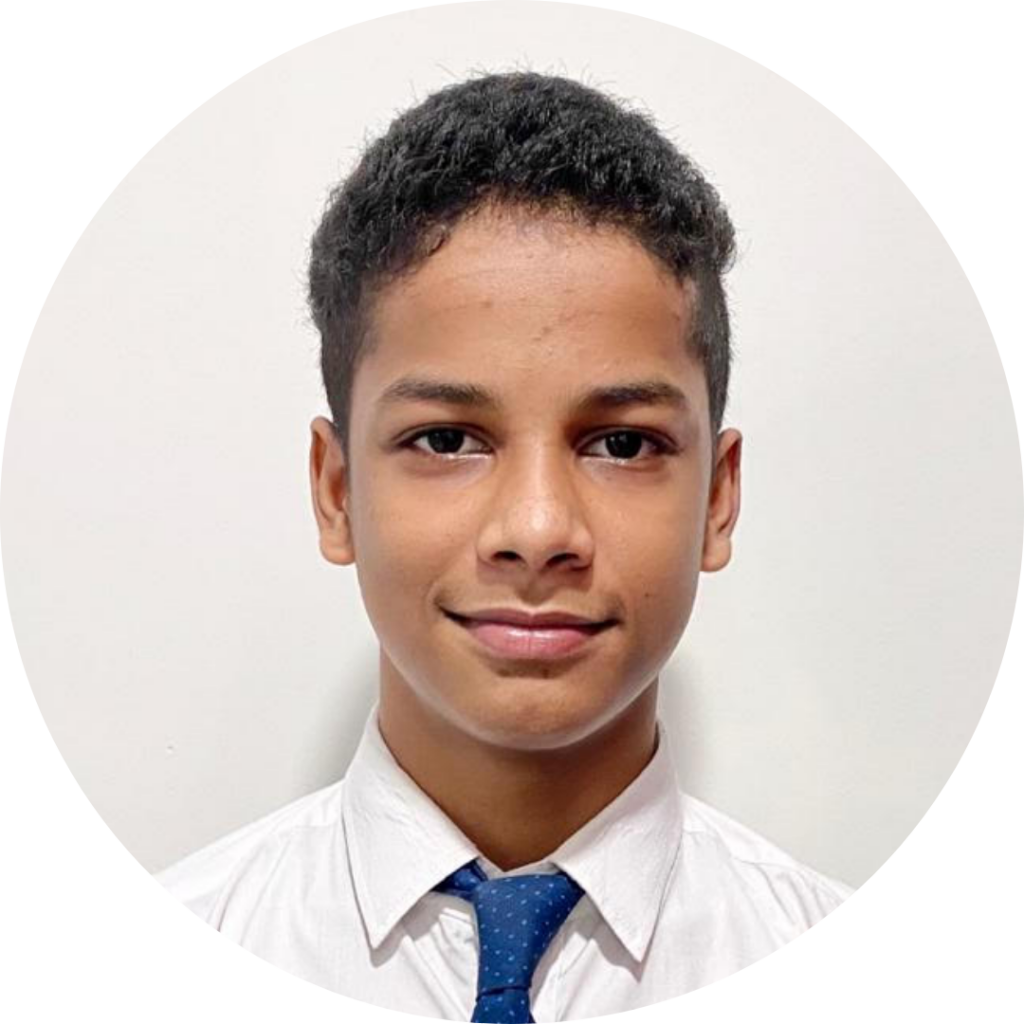 LEVEL UP has been a good guide for me throughout. The notes given were very helpful & the frequent tests that were conducted also improved my skills & time management. Thank you LEVEL UP!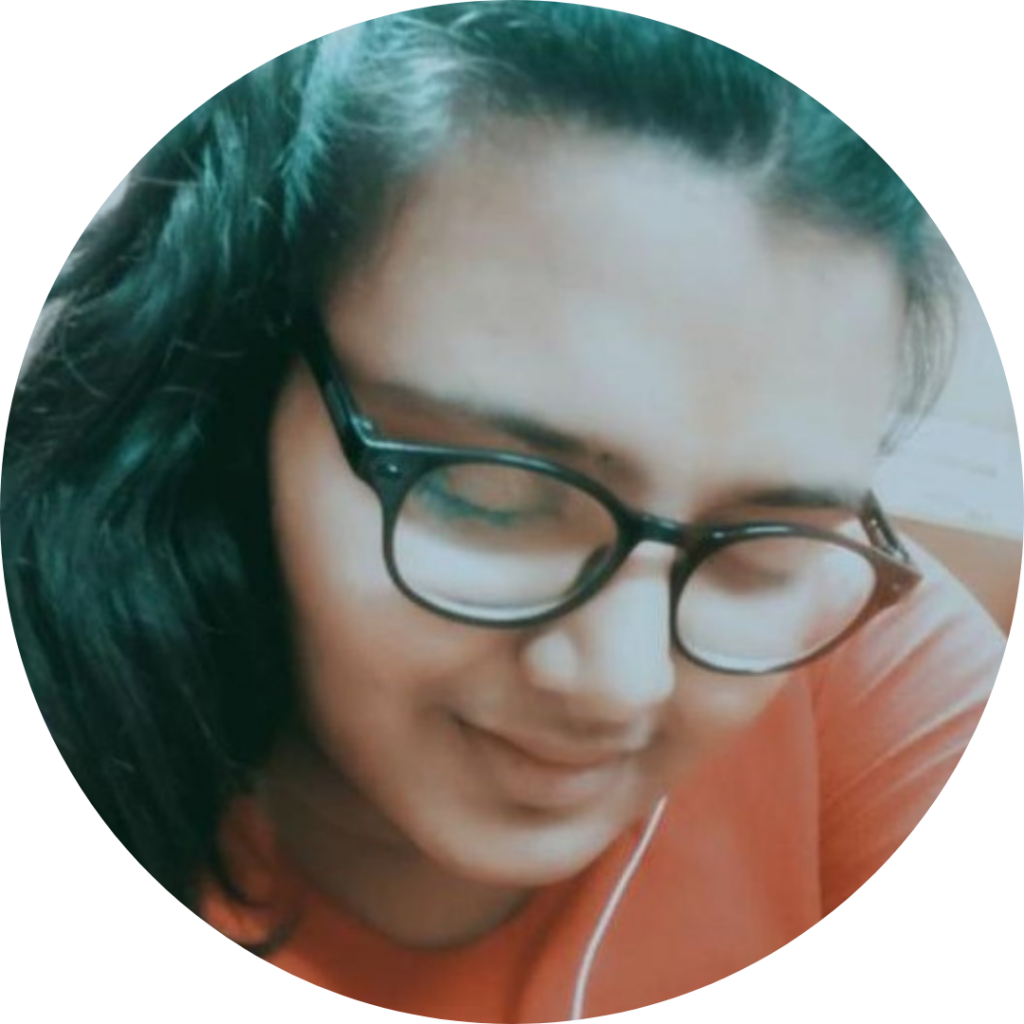 When I joined the classes I was not good in English but after one month I started speaking English better I have improved my English a lot. Thank you so much level up academy as also my English teacher (Ankita ma'am) for teaching me English. Now, I can confidently speak and write English, even in front of a gathering. Also, before joining I didn't score well, however, I have been scoring quite well honestly, since then. Thank you
I am very happy that I have joined LEVEL UP ACADEMY. The teachers are so experienced and they make full effort to make us understand the concept to the fullest.
It's almost a year that i have been learning from u...and thank you for all the efforts that u made for us in online classes.....and before I was not able to score well in English and after studying at Level Up, I was able to score well and was able to give paper confidently....I have a lot of fun being taught both Ankita ma'am and Pooja ma'am..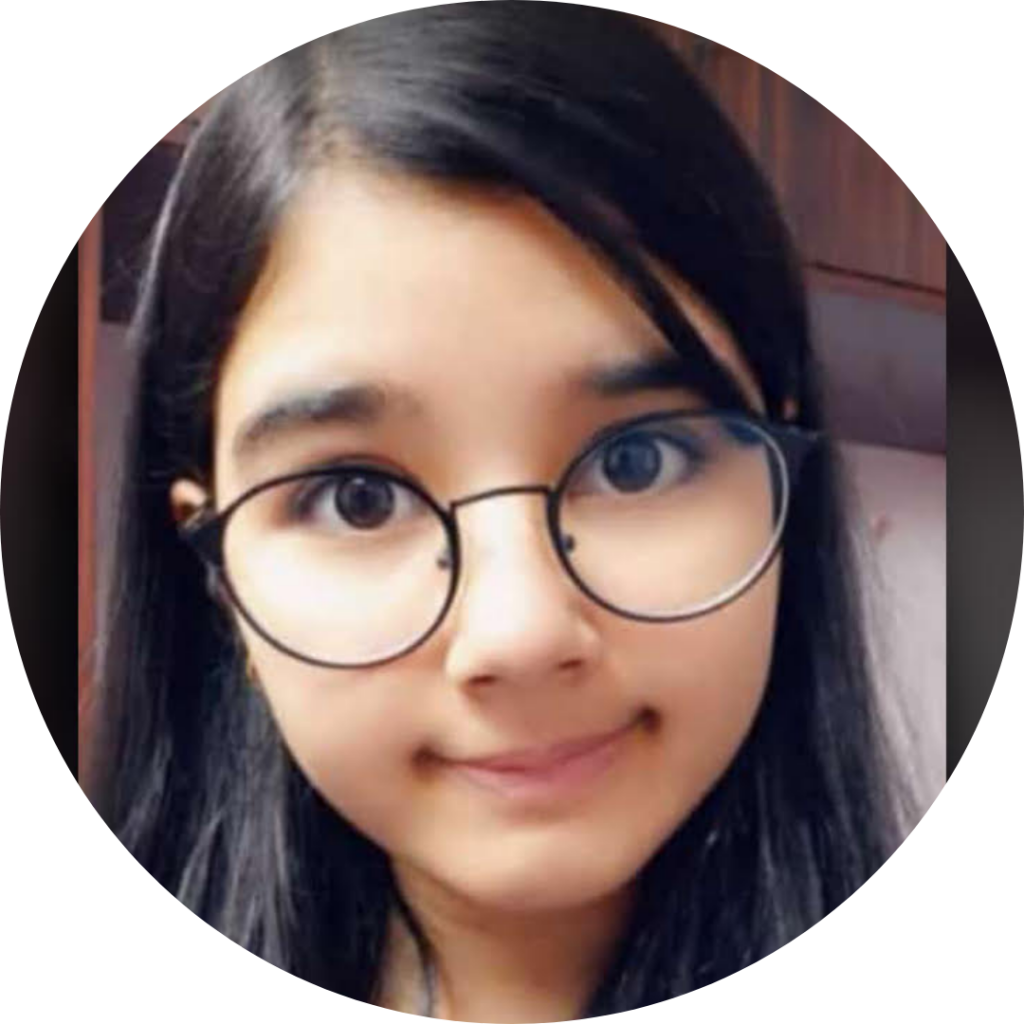 For me the teachers were very friendly and taught in a very interesting way, they always made learning fun and tried to cheer up the students always...though online schooling has been difficult and hectic for students the teachers tried their best to make us learn.
The teachers were always ready to help us at any time. I have had a lovely experience with LevelUp Academy.
I love taking class at Level Up academy. The faculties are really good at teaching. More than teachers they act like a friend to me and are really hardworking. They point out my mistakes & correct me at every step where I am lacking and help me to fetch as many marks that are possible.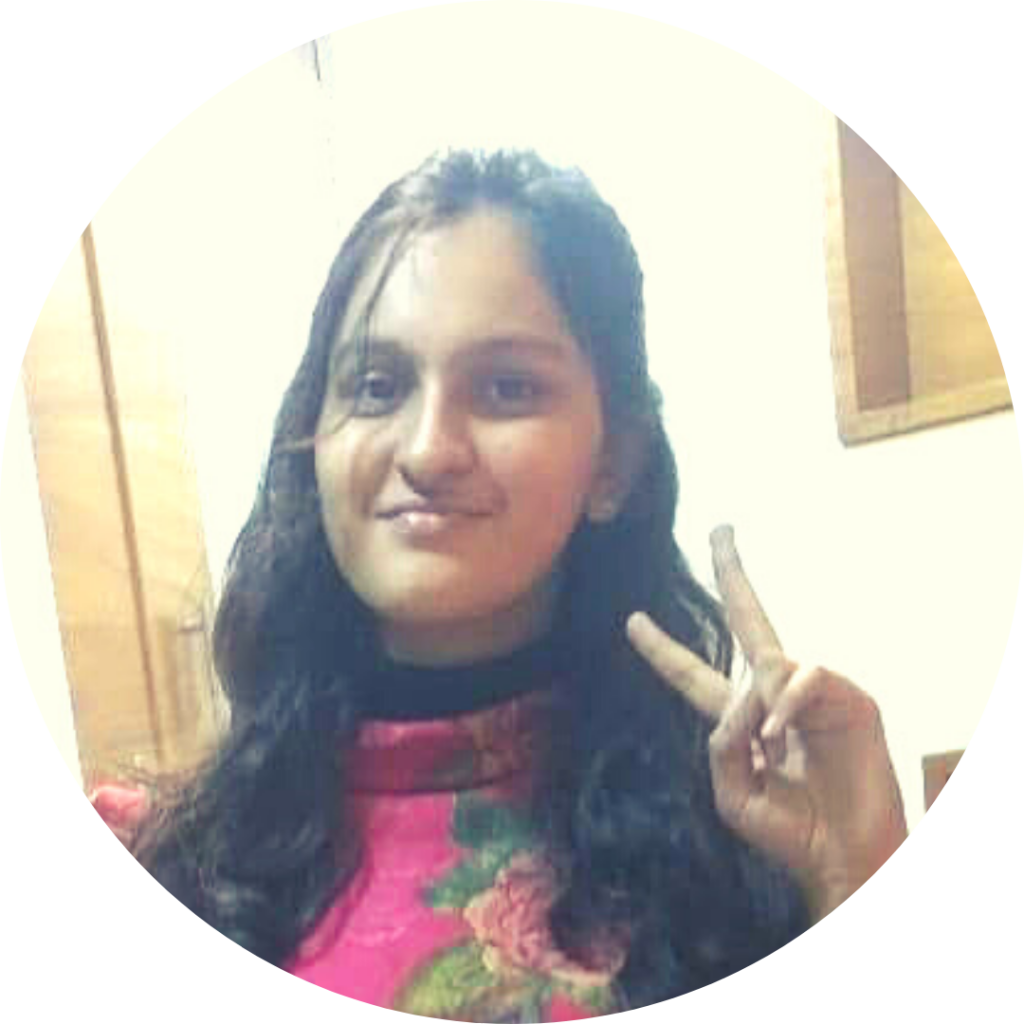 My experience with level up academy has been great so far, their regular tests has helped me gain confidence while writing the exams in school. Also, the teachers are really polite and encourage their students to do well. The classes are well explained and also pretty interesting, it's fun and interactive we get individual attention by the teachers so that helps a lot.
Thank you LEVEL UP ACADEMY for the hard work in supporting me. Thank you for motivating me to join the classes, because now I can understand better in the class. Your teaching means a lot to me & hopefully I will make my parents proud.
I opted for the English classes, and I am very happy to tell that now I am getting improved in the subject, everyday, as the weekly tests help a lot with the process. I am so excited to attend the classes, and it doesn't feel the school classes at all! My experience has been great!